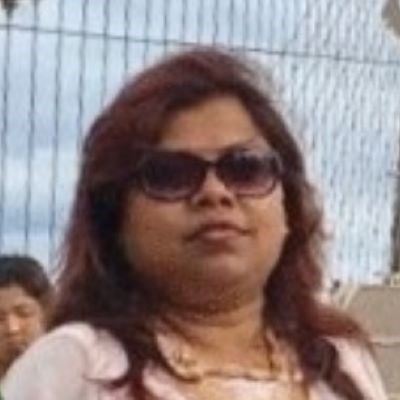 Gopa has completed Masters in Commerce in addition to MBA. She has more than 10 years of experience in writing in different niches. She believes continuous learning is the best way to keep improving her writing skills so that she can generate the most useful content for the readers. She always keeps her readers first and comes up with the most helpful content for them.
---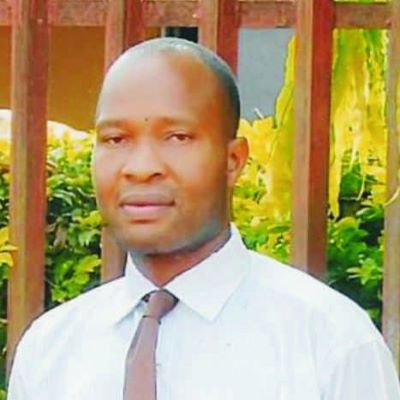 Christian has completed his graduation in Agricultural technology. He has a keen interest in the environment, agriculture, animal science, and home living areas. He is a native English speaker and makes the best possible effort to create unique and informative content.
---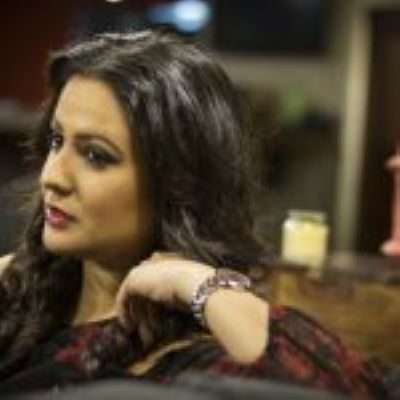 Shruti is a writer, producer, blogger, foodie, traveler, explorer, shopaholic, and spiritual, well that's me! I'm a family-bound person and share a very strong bonding with my sisters. I love to write about movies, celebrities, television soaps, and music. In her words – "Writing is not my passion; it is rather an antidote to me that gives mental peace and satisfaction".